I was chatting the other day with a work colleague. I found out that they were really into going to see bands and taking photos. She's already booked 13 gigs for the year and planned out her holidays around them, now that's dedication.
So I set a challenge to pick out her top five pics and I would do the same. So I thought I would share my choice with you.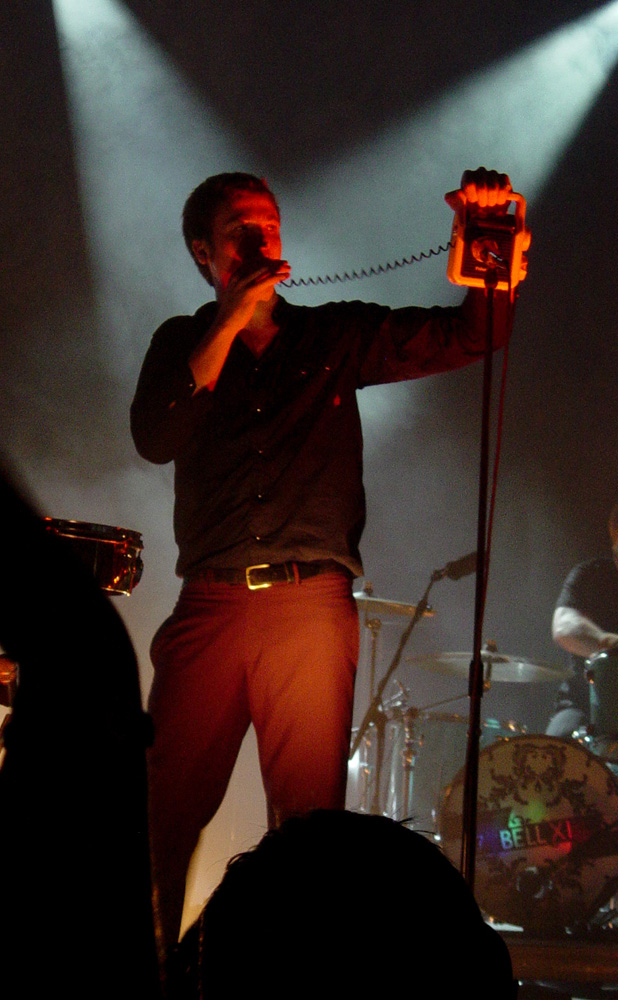 Paul Noonan | BellX1 | Dublin 2006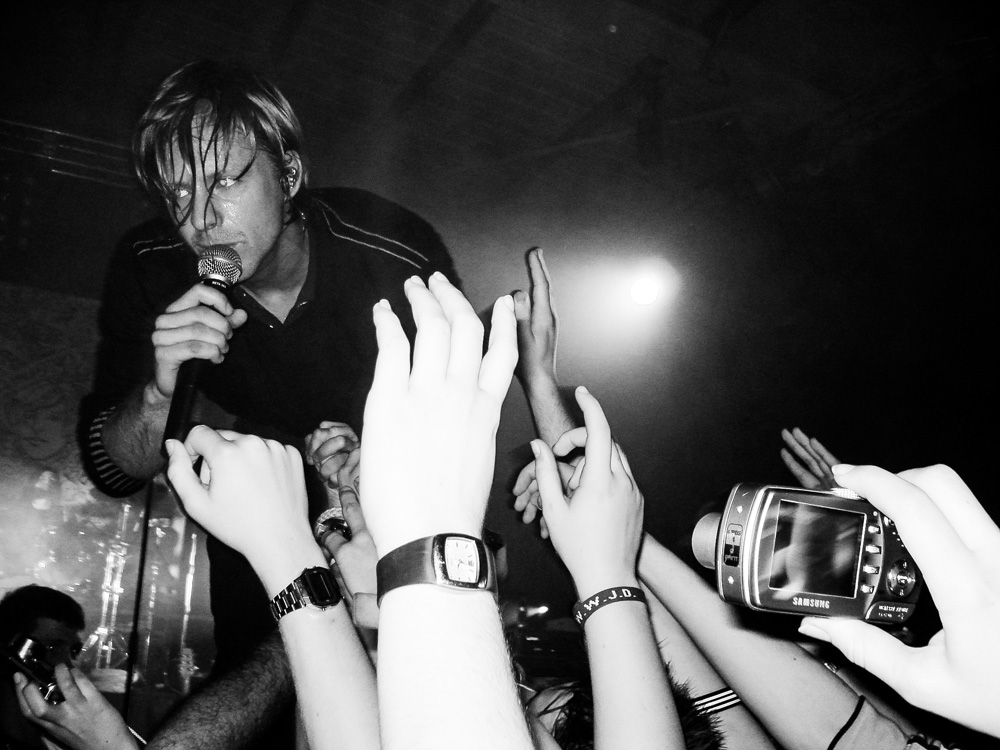 Jon Foreman | Switchfoot | Derby 2007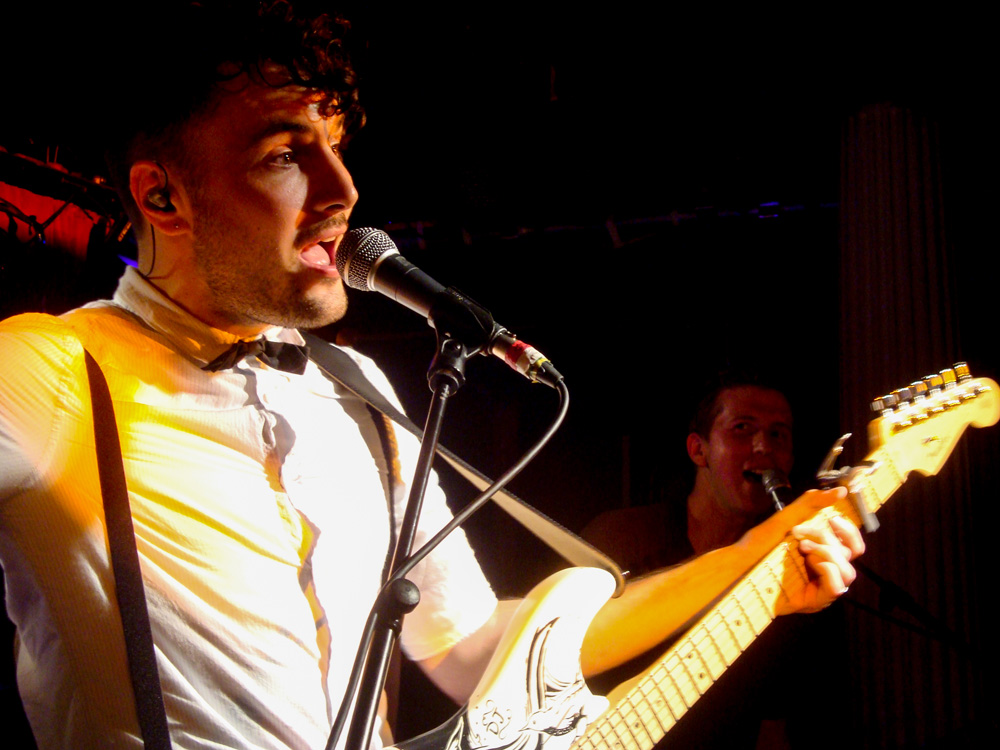 Dan James | Starling | London 2010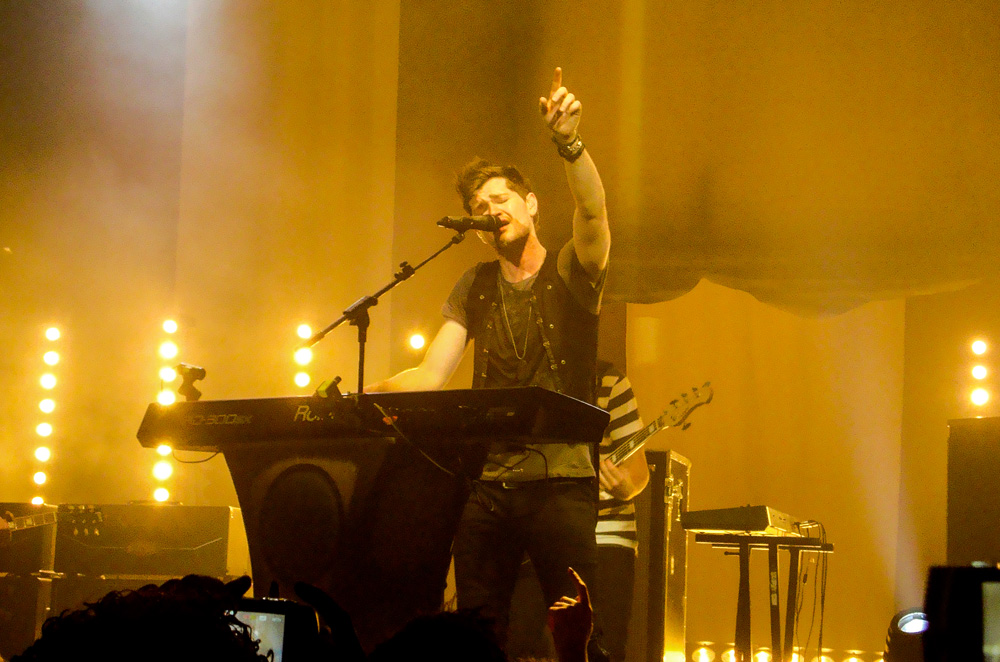 Danny O'Donoghue | The Script | Leeds 2010
Unknown | Ignite 2005
And of course I couldn't leave it at that.
So here are a few others I like!
Steve | Dublin 2005
David Chatziliadis | The Coopers | Leeds 2011
Danny O'Donoghue | The Script | Leeds 2010
BellX1 | Dublin 2006