It's not how good you are, it's how good you want to be.
Welcome to the Creative Kingdom, the place where I stash all the creative bits and bobs I get up to, and not so creative too.
Here you'll find a collection of my creative endeavours as I explore my passions in my spare time. From photography, video, design, illustration, and the projects I get up to. Also the occasionally general life stuff that's interesting to share.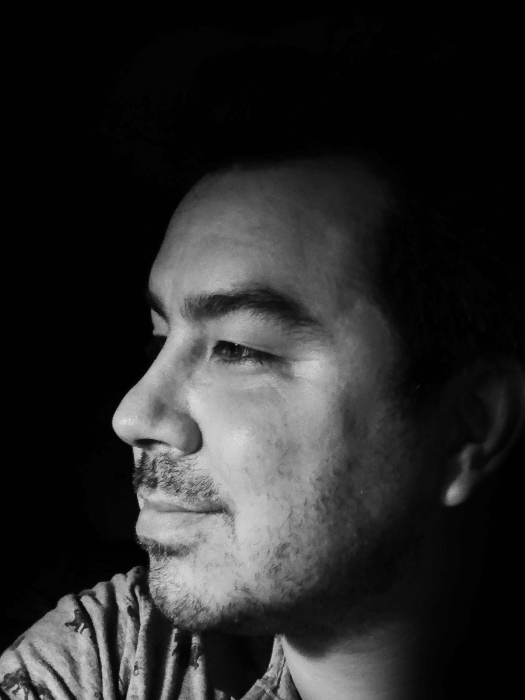 Also, I'm not the only creative one in the house. My wife, Cathy, is pursuing a career in writing. Visit cathyadele.com
And my daughter Órla is always drawing, making, or sticking something. Check out Órla's stuff.
I hope you enjoy looking around and are inspired to add a little creativity into your life.